SEO has become a buzzword in digital marketing. A simple google search will bring up a lot of articles and blog posts offering diverse information on the subject which makes it difficult to know what really works.
In this article, we attempt to uncover some widely known SEO "tips" that we've discovered to be untrue. Some of them are outright incorrect while others have overstated their importance in search engine ranking. It is important to note that the constant improvement of search engine algorithms renders some "hacks" useless. So you will find that some myths today used to be facts a few years ago.
1. Having an XML sitemap will boost your search rankings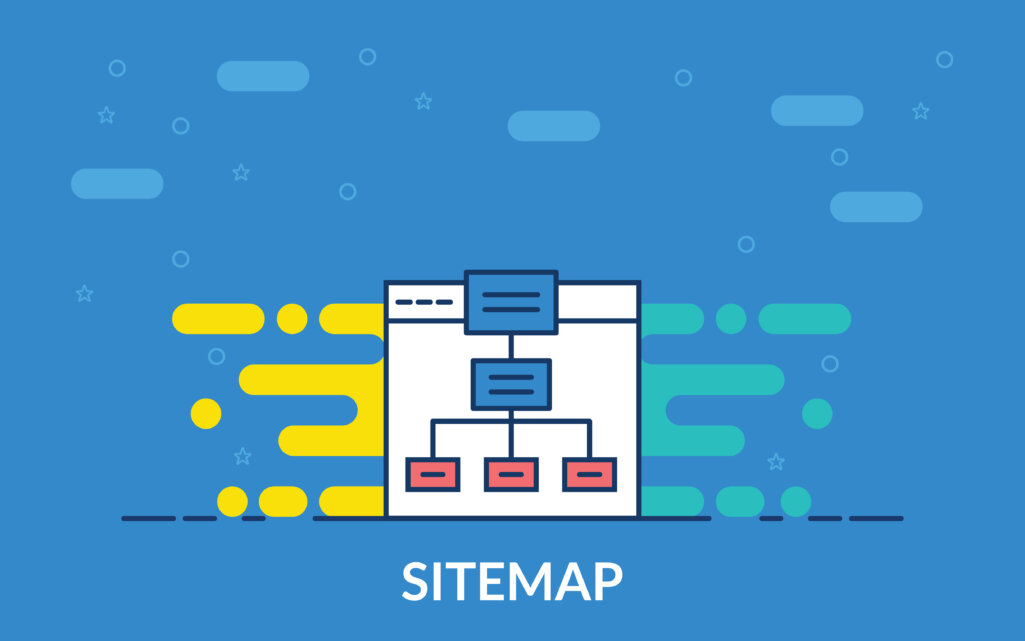 Sitemaps are like an aid – a guide that gives more information about your site to Google, such as making sure that all of your URLs are indexed for easy crawling. It's not really the foundation of content marketing other than to make sure it indexes quickly.
A sitemap doesn't affect the actual rankings of your web pages. Yes, they contribute by giving search engines information on the pages/URLs in your website so that the crawlers can capture valuable information about each page.
2. Keyword density greatly improves page ranking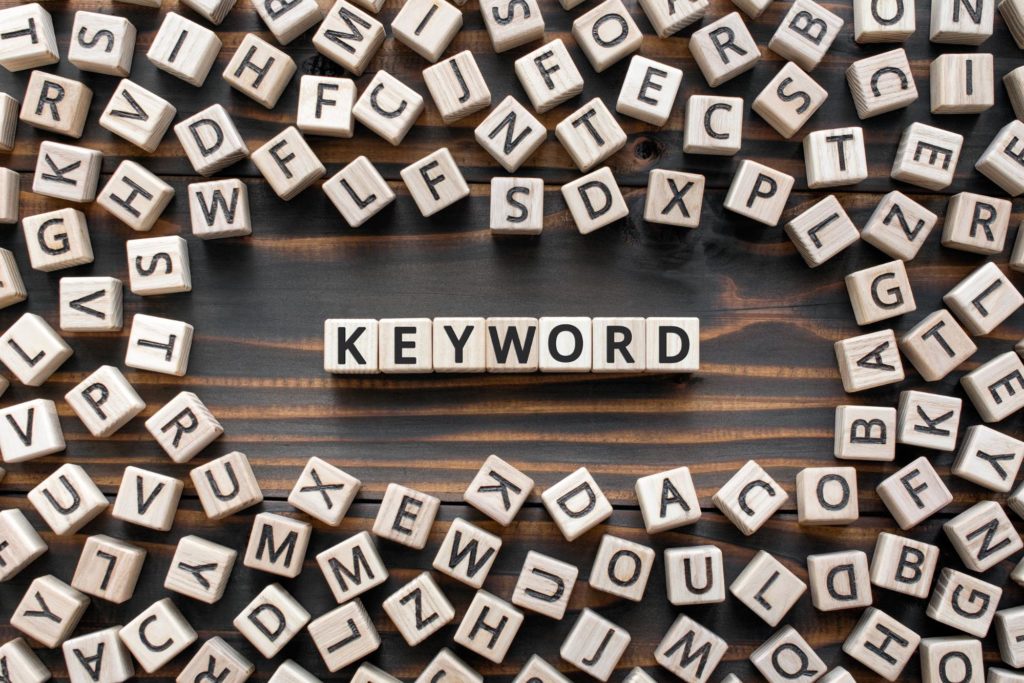 This tactic no longer works. At least, not simply. The reason is that search engines are beginning to recognise natural language patterns. When you force keywords into sentences in an unnatural way, you could get hit with a penalty and experience a negative impact on your search ranking.
You can try to keep the keyword density at under 10% of the page to avoid overuse. However, your focus should be applying your keywords naturally in your sentences in a way that makes them easy to read and comprehend.
3. SEO is a one-time activity
SEO is a marathon, not a sprint. The impact of SEO activities take time to materialise. If you are not thinking long-term with your SEO activities, you are definitely shooting yourself in the foot and possibly wasting time and resources.
Your current rank is a cumulative result of your efforts over the past months and years. Any SEO strategy that doesn't take long term view into account is simply a waste of time.
4. Using Google Ads will increase organic ranking
It's not true. At least, according to Google.
A case could be made that appearing in both ads and organic means more overall clicks.
"Paid ads can help you identify and refine the keywords you want to target organically, but paid campaigns won't automatically improve your organic rankings." – Ailsa Chibnall, CEO, Border7
5. Social Doesn't Impact SEO
While it's true that a "like" or comment on a social post doesn't directly influence your Google rankings, they do have a positive impact on shares and engagement.
And shares and engagement create social signals, which can have significant SEO value. Sharing on Facebook, Instagram, Twitter, LinkedIn, and other social channels has been shown to increase social impressions and organic click-through rates (CTR). Check out this social media study on SEO influence for more information.
6. Your Google listings will increase your search traffic
Google My Business is an official business listing that includes your business contact details. Claiming your local Google My Business listing is very important. However, merely listing your business in Google local will not increase your search rankings.
7. H1 tags are important elements that increase search rankings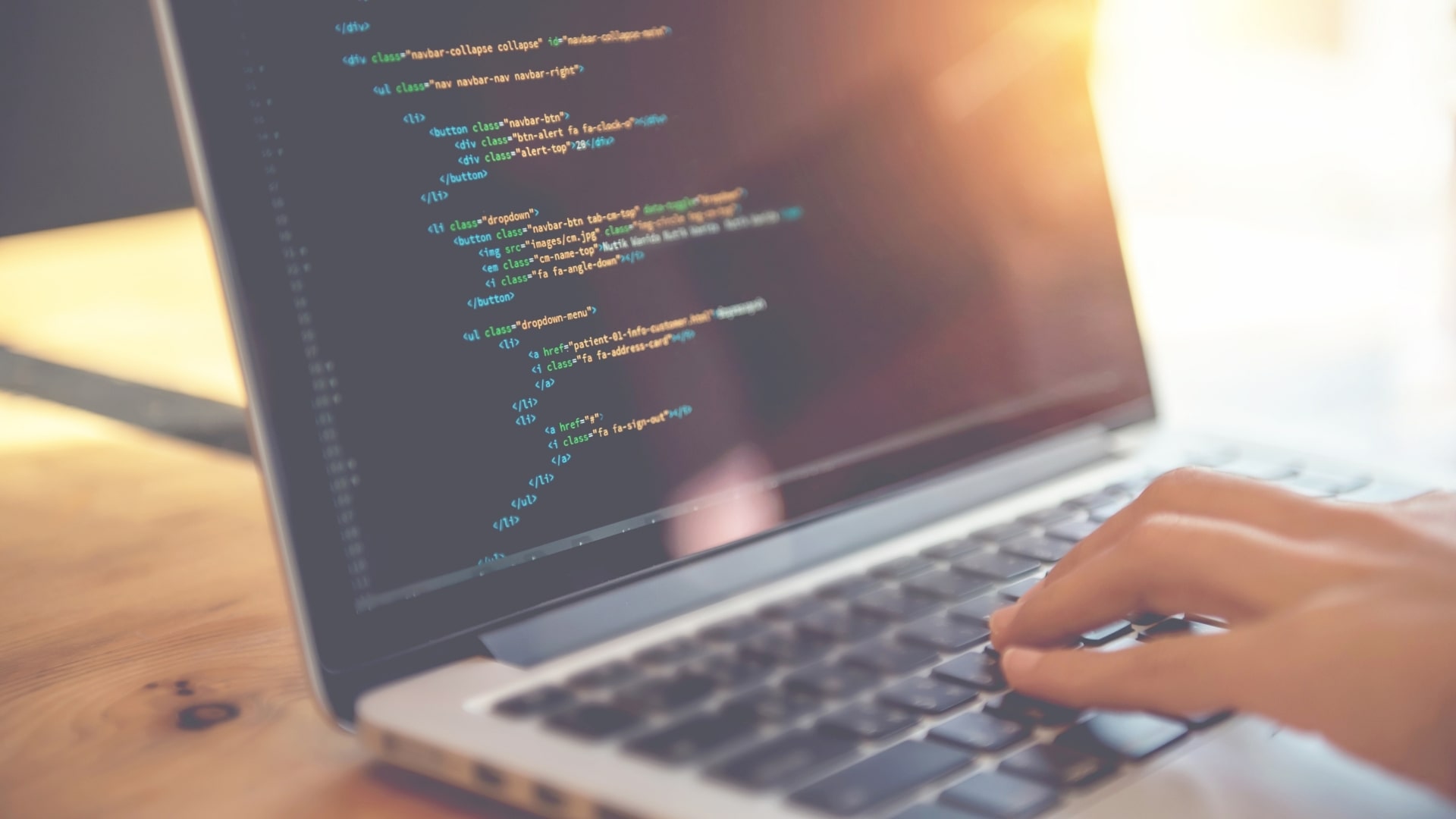 H1s are important elements, but there is no clear indication that they can boost your search rankings. Use heading tags, not because you want to boost your search rankings, but because it'll create a better experience for your users. They'll more easily navigate your site and know the difference between the subheads and the rest of the text.
These are but a few myths we've uncovered but the goal of this piece is to let you know that not everything you've heard or read about SEO is correct. Secondly, this subject is one that is constantly changing and improving. So, to stay on top of your SEO game, you must have access to updated information and continue modifying your site to conform to the changes.
If you've been practising any of the stated myths, do not feel embarrassed. You are now more informed and so should do better.